---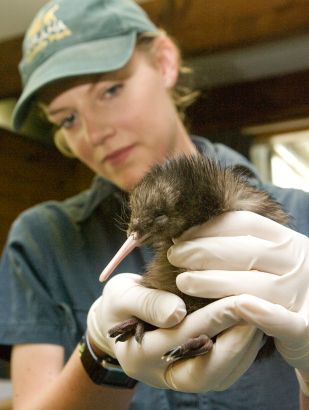 Thank you for the interest in employment opportunities at Orana Wildlife Park. The zoo industry in which we operate is very dynamic and we seek passionate people to work as part of our team. Any position vacancies we have are listed below.
 You may also be interested in Volunteering at Orana Wildlife Park.
---
Board co-option opportunity
Set in 80 hectares, Orana Wildlife Park is New Zealand's only open range zoo. The Park is a self-funding charity that also raises 100% of capital project funds. The zoo is internationally respected for its contribution to managed breeding programmes for threatened native and exotic species. Conservation education, especially of school children, is a key focus.
 
The Orana Wildlife Trust Board is comprised of seven members (including the Park's Chief Executive) and is responsible for policy and governance of Orana Wildlife Park. The Board seeks expressions of interest from suitable candidates for co-option to the Board as provided for in the Trust Deed. It is envisaged that the successful candidate will be appointed to the full Board as existing experienced Board members step down over the next two to three years, in  accordance with the succession policy.