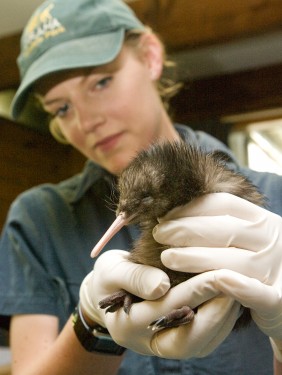 Thank you for the interest in employment opportunities at Orana Wildlife Park. The zoo/tourist industry in which we operate is very dynamic and we seek passionate people to work as part of our team. Any position vacancies we have are listed below.
Available Vacancies
Currently we have no vacancies available. If you are interested in pursuing a career at Orana, we recommend keeping an eye out on the Trade Me and SEEK websites, as well as on this page, as this is generally where we advertise our vacancies.
You may also be interested in Volunteering at Orana Wildlife Park.