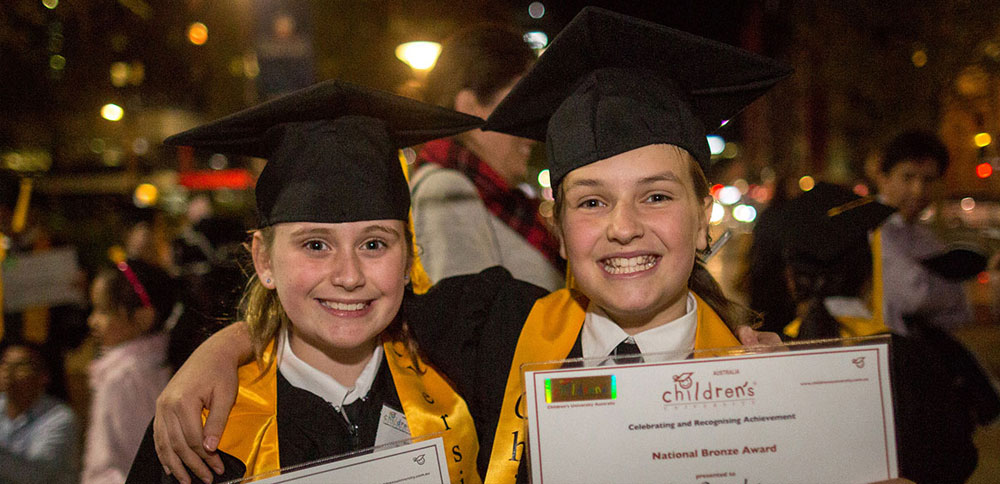 Te Mātāpuna Mātātahi Children's University encourages 7 to 17 year olds to engage in exciting and innovative learning activities and experiences outside of the classroom. The aim of the programme is to raise young people's aspirations for higher education and encourage lifelong learning.
Children join the programme through their school and are issued a Passport to Learning. They fill the passport with hours of learning outside the school classroom. The passport is stamped by registered learning organisations, referred to as Learning Destinations.
Once 30 hours of learning are reached, students are invited to attend a graduation ceremony to celebrate their achievements
Activities at Orana Wildlife Park
Our keepers and volunteers make up to sixteen presentations a day about our wonderful animals. Attend their talk and ask the presenter a question about their animal to gain one stamp in your passport. (maximum of 2 stamps).
Collect a quizsheet from Reception or download and print your own. Fill in the answers to identify the hidden message and gain one stamp in your passport.

ACTIVITIES ONLINE
Cant make it to Orana in person? Visit us online through the Portal and complete animal behaviour studies using our web-cameras!