Set in 185 hectares, Orana Wildlife Park is the only major zoo in the South Island and NZ's only open range wildlife park. We care for over 1,000 animals representing 90 different species, many of which are critically endangered. Orana is a conservation powerhouse, making a significant contribution to recovery programmes for Aotearoa's threatened species, such as kākāriki karaka/orange-fronted parakeet (NZ's rarest parakeet).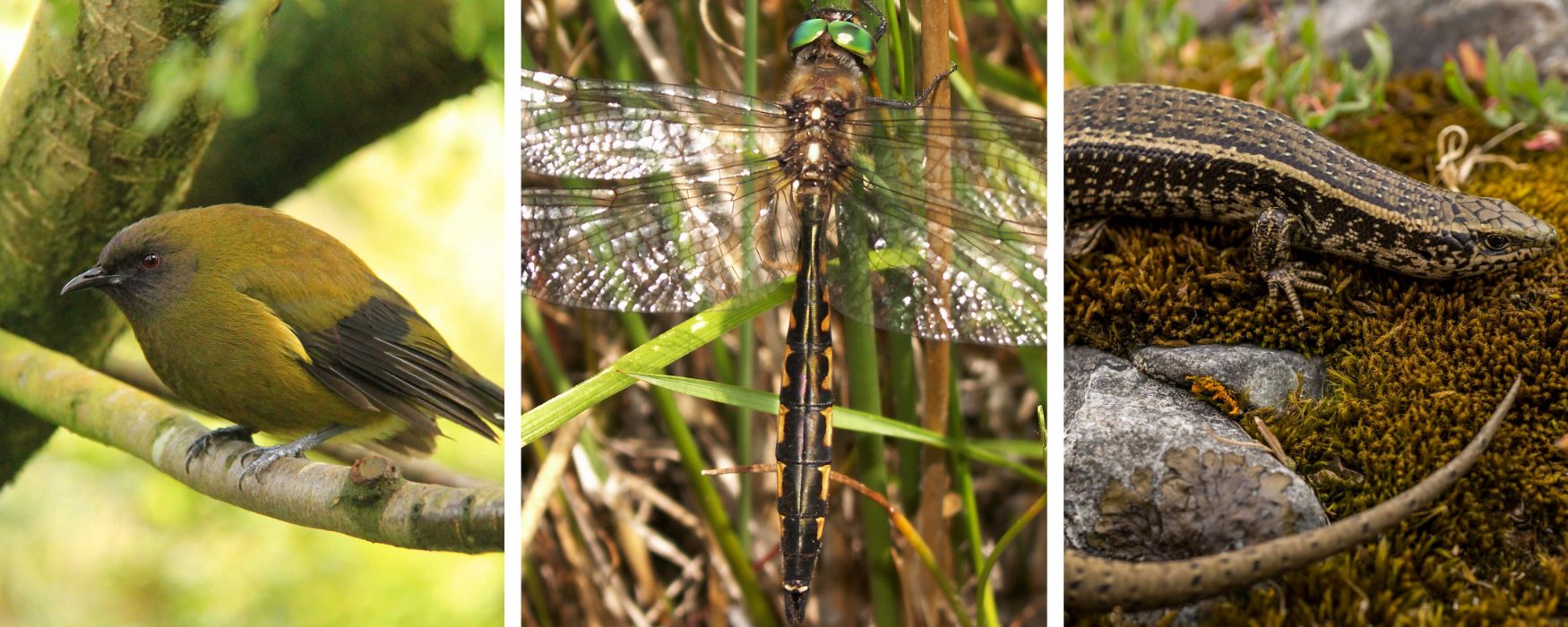 Currently, over 50 native species live and breed on Orana's grounds due to extensive planting and pest eradication programmes implemented over many years. Our site is also home to a "Site of Ecological Significance" consisting of several historic kōwhai trees and a rare clematis species. Our team is delighted to have secured a grant through DOC via the government's "Mahi mō te Taiao/Jobs for Nature" programme to extend this work. The grant is for a separate project which will see key areas of the Park's 185 hectares of land fully restored to a high level and further enhanced as a critical habitat for some of Canterbury's most threatened species. Key habitats include grassland/dry savannah sites and wetlands around the artesian waterways. This project is now in full swing.
McLeans Island, where Orana is located, is a highly modified landscape with widespread exotic plantings and grazing animals. Despite this, it is considered ecologically important due to its rare and localised flora and fauna species. Site-wide
biodiversity surveys at Orana Wildlife Park showed that the zoo grounds provide important habitat for a plethora of native birds, insects, plants and reptiles. A high calibre Jobs for Nature team of three staff are employed for the three year project.