---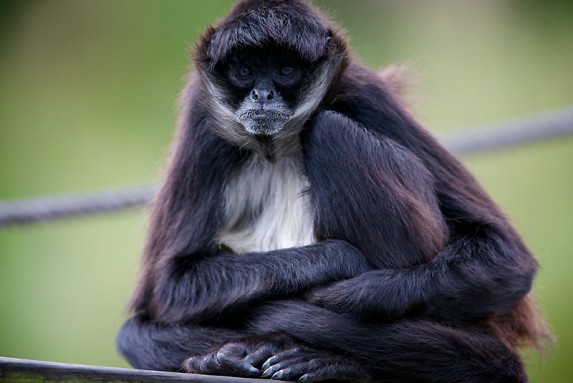 Orana Wildlife Park is owned and operated by Orana Wildlife Trust, a registered charitable trust and not-for-profit organisation. Orana is the only large New Zealand zoo that is not owned and operated by local government. The Park generates over 95% of its income through gate-takings and other trading activities. Fundraising is an essential focus; Orana must separately raise 100% of funds for all captial projects, improvements, animal transfers etc. Funds have been donated from a variety of sources, including grants, donations and bequests. 
If you would like to make a donation or bequest to the Park please contact us on +64 3 359 7109 or info@oranawildlifepark.co.nz to discuss options. You may wish to donate towards a specific project (such as our latest development) or towards general operation expenses.
Alternatively, you may be interested in adopting an animal.